Latest Games

Play the latest games
Editor's Choice

Presenting our 2016 Editors' Choice awards!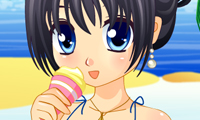 Action

Play some great Action Games
A bullet with wings travels much farther than one without. Fly through the cave collecting the energy of its inhabitants to power your wings!Click to…
Autumn marks a new season in fashion, so start setting some trends!
Most Played Games

Check out the most played games